Welcome to the FRAMA Internet site, specialized in the construction and the maintenance of industrial furnaces and foundry accessories.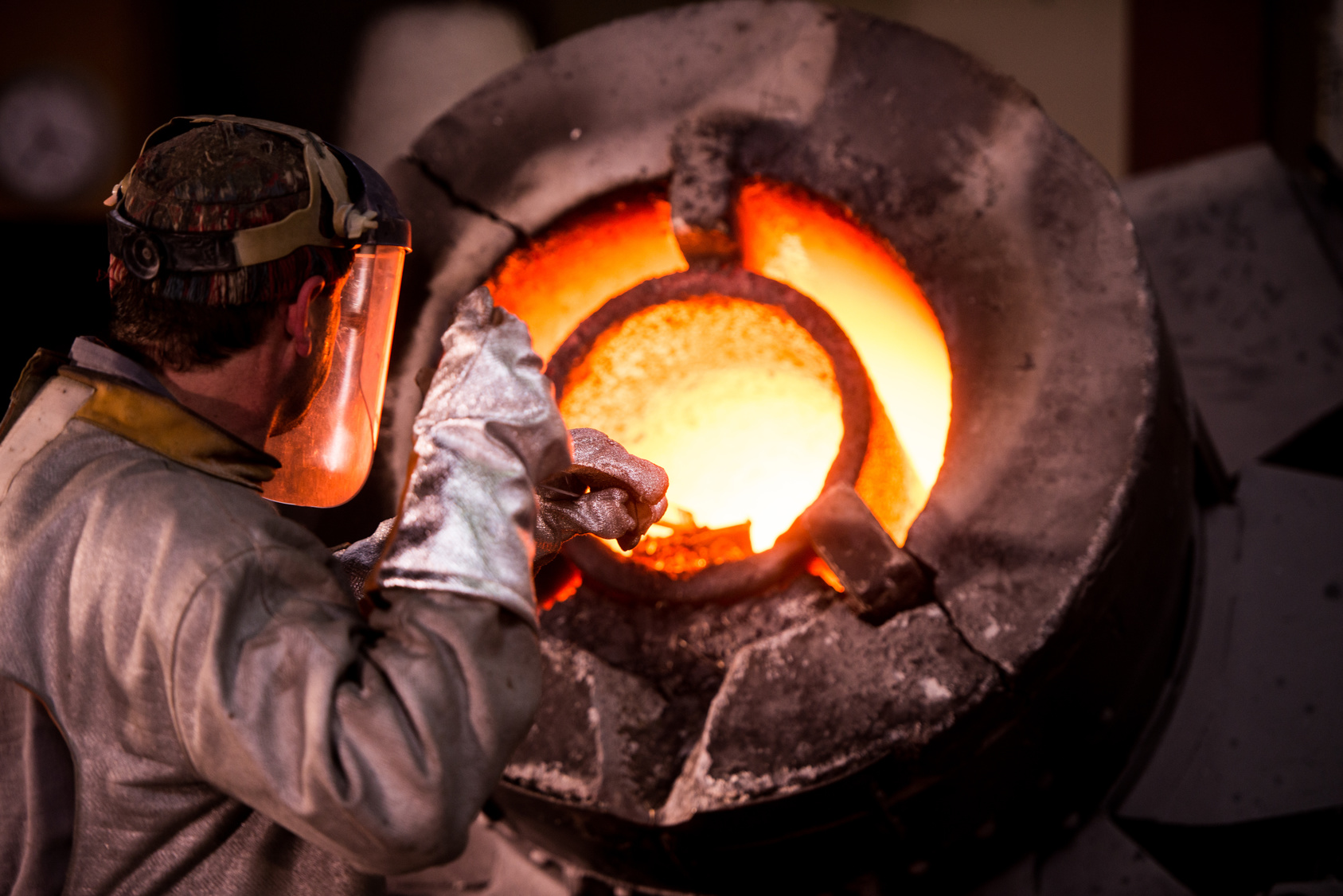 Founded in 1993 by Guy COGNET, FRAMA began its operations with the maintenance of industrial furnaces, rapidly expanding its activities to the design, manufacture and sale of industrial furnaces.
We work with foundries which operate using low pressure and pressure gravity sand die casting methods as well as with industries which use annealing, hardening, tempering furnaces etc...
We are the exclusive representatives of ITALPRESSE in France, FOSECOpressurized machines and systems, entirely robotic island supplies, from casting to finishing.
We offer a range of accessories for aluminium casting such as ladles, crucibles, ducts, filters etc.. Due to our partnership with FOSECO, a full range of products and accessories for aluminium, bronze, copper, steel and cast iron metallurgy are for sale.
The workforce:
a team of 10 skilled and motivated employees
The means:
a 800 m² manufacturing and assembly workshop
a design department equipped with the latest software; AUTOCAT BET, SOLIDWORKS (CAO 3D software), ISIPROD (production management software)
an after-sales service
Recognized savoir-faire:
Some of our references:
projects developed with our clients and suppliers
in-house and on-site work
standard or made-to-measure solutions meeting the demands of our clients.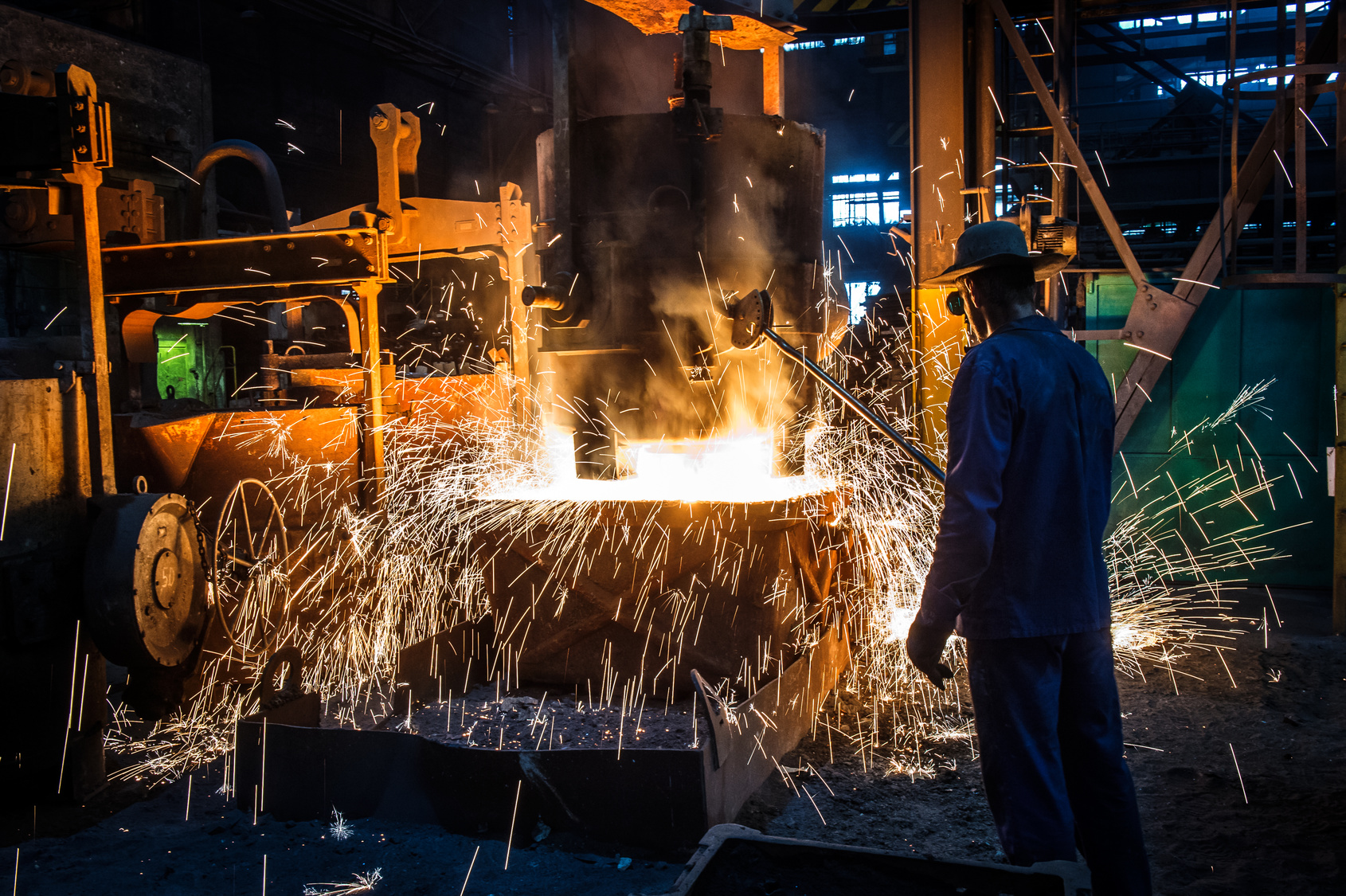 A large area of operation:
throughout France
Hungary and Croatia
North Africa
Some of our references:
Belier
Groupe Arche
Eurocast
Saint-Jean Industries
Sicta
Brea
Kolbenschmidt
etc.